Welcome to One Marconi Place.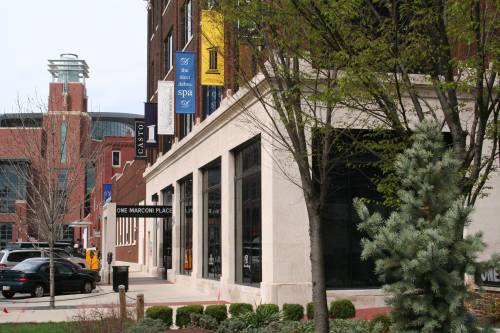 One Marconi Place is a family owned and operated office building in the Arena District of downtown Columbus, Ohio. It is a small, multi-tenant building with a personal atmosphere. We strive to give our tenants all the modern amenities needed while still hanging on to the classic charm of our early 20th century building.

On this web site, you will find data about the building and the surrounding area. Use the menu bar at your left to navigate the various sections of the site. A frames-capable browser of the 4.0 revision level or higher is required, and a resolution of at least 800x600 is recommended.